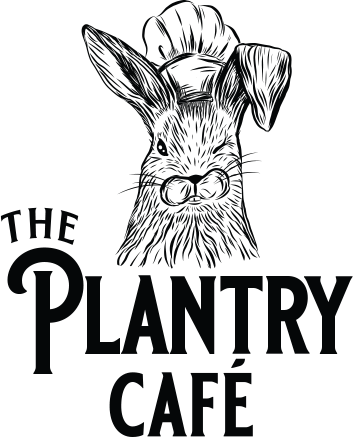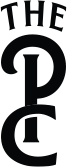 The Plantry Café is a plant-based food experience with roots in Baton Rouge, LA. With a focus on health conscience clean eating without sacrificing flavor. There will be pre-opening meal delivery and catering available soon.
Renovating 5454 Bluebonnet Blvd., Suite B, BR, LA 70809.

Prepare for scrumptious weekday meals and brunch or high tea on weekends
HOURS
(coming soon) Breakfast | Mon–Fri | 6:30am–10:30am
Lunch | Mon–Fri | 10:30am–1:30pm
(coming soon) Friday Night | Fri | 5pm–9pm
(coming soon) High Tea | Sun | 10:30am–1:30pm
For catering, job applications and other general inquiries.
Find out when we'll be HOPerational!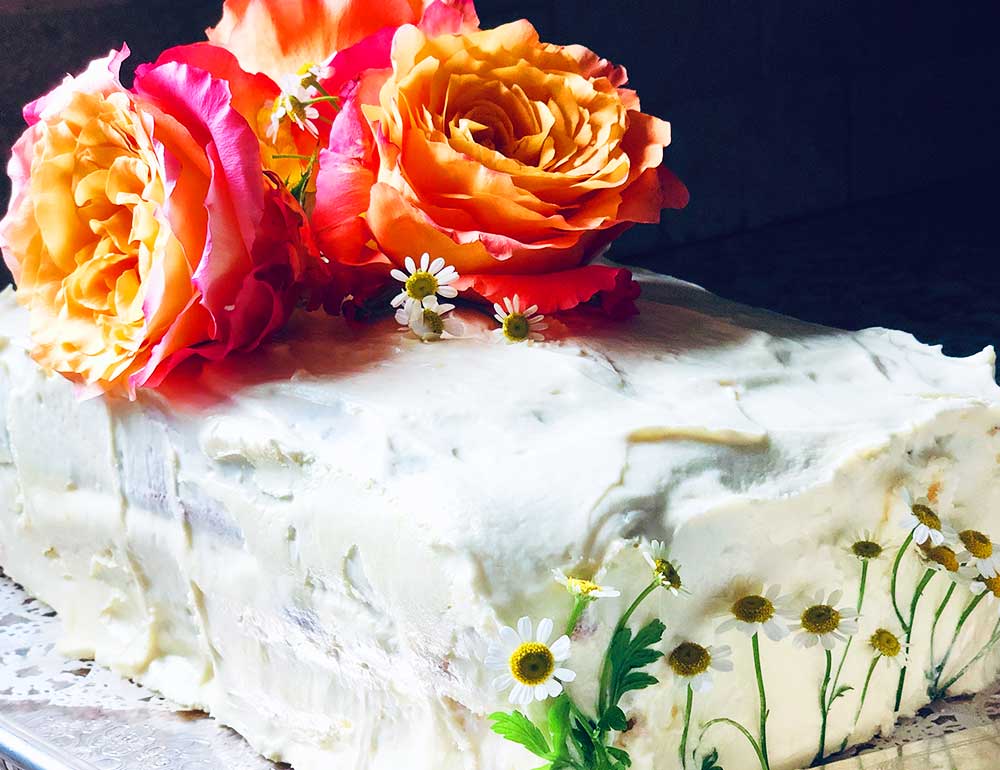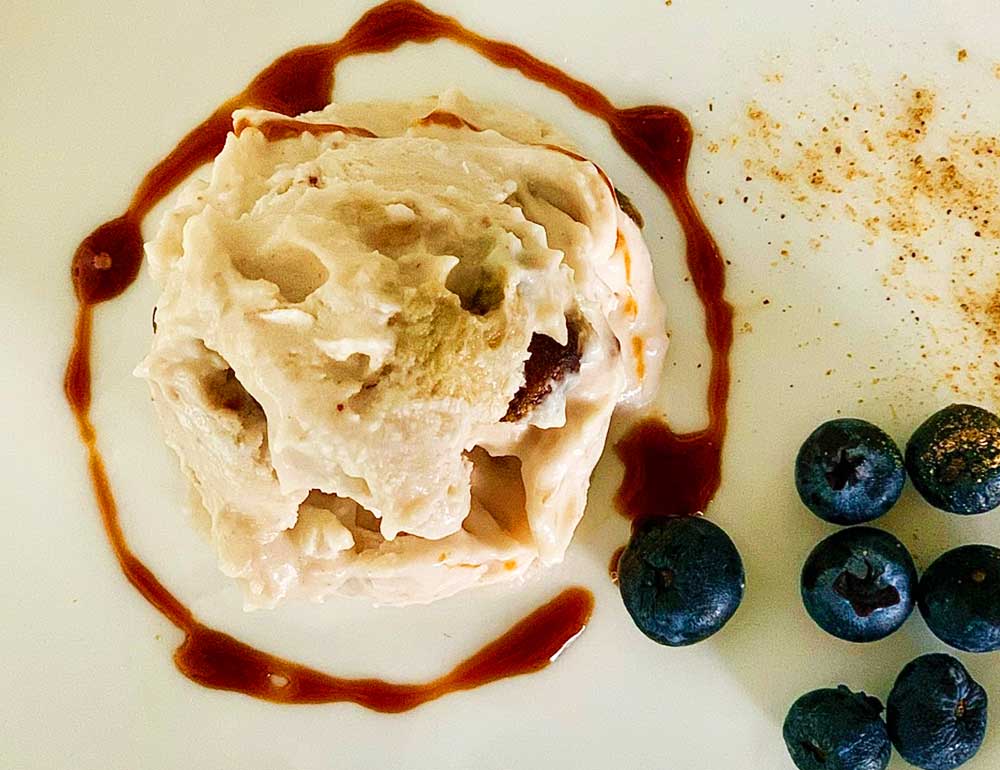 The Plantry Café Copyright 2021