ABOUT THE PLANTRY CAFé
You don't have to choose between nutritious and delicious.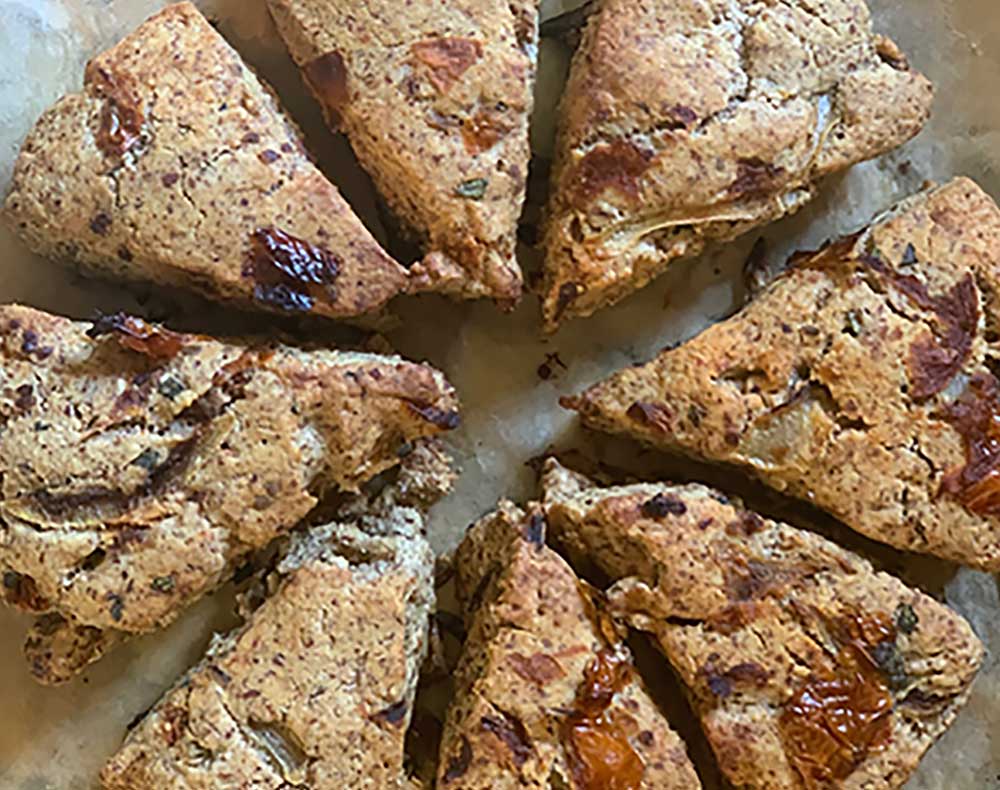 GLUTEN-FREE
Avoiding gluten in our products is a way to limit inflammation and support many dietary needs.
Brown rice flour and almond flour are some of our high fiber options that make the carbohydrate content more filling and satisfying.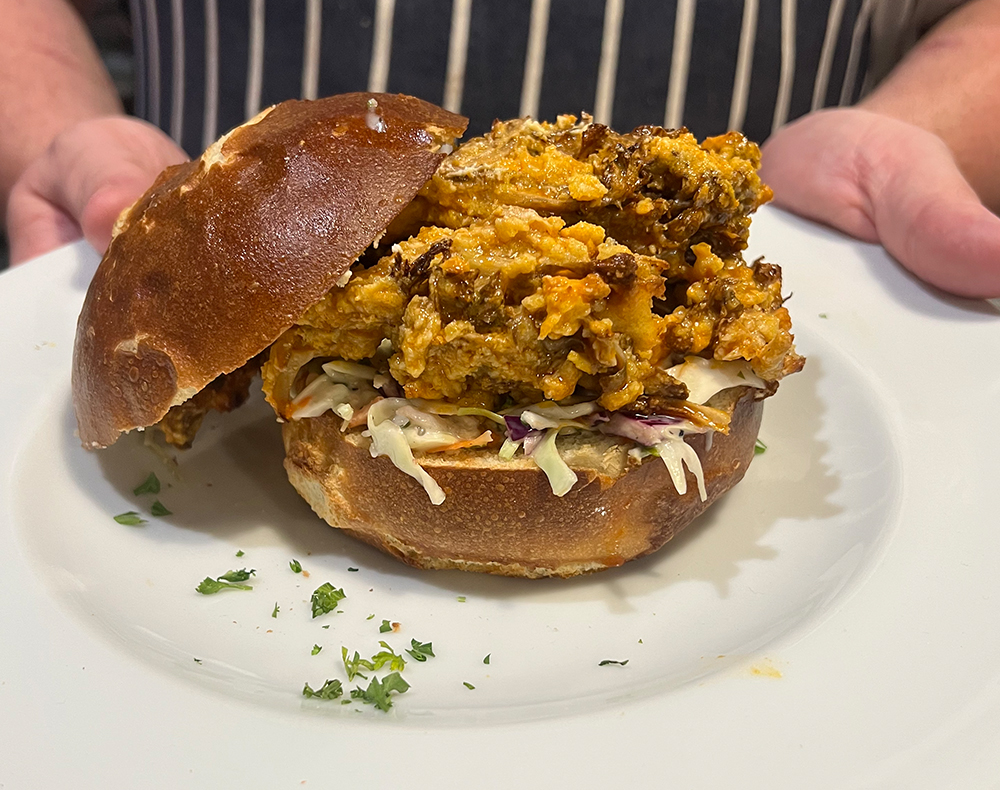 PLANT-BASED
We have a little fun with look-alike foods, but everything we make comes from plants. We don't use eggs, dairy (butter, milk), poultry, seafood, or red meat to make any of our items.
Coconut milk, seed oils, and nut-based cheeses give our meals healthy fats with rich flavor.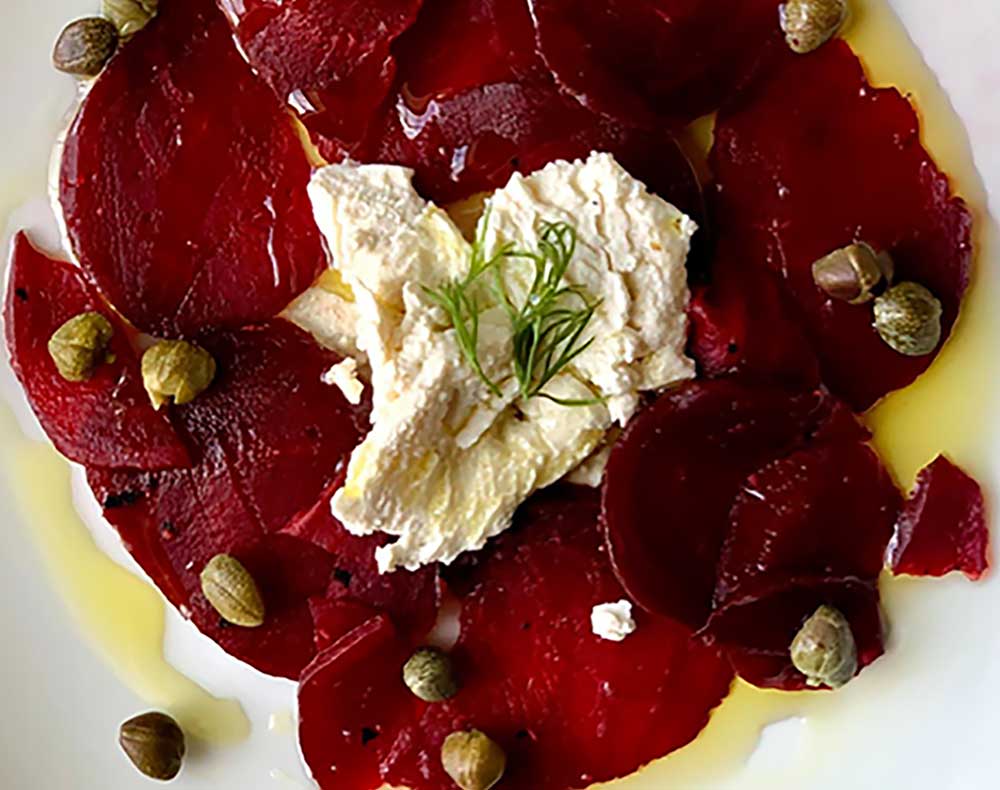 ORGANIC
Our vegetables, fruits, flours, and spices are certified organic. Sourcing foods grown without pesticides allows us to eat only what we intend to without chemical residues.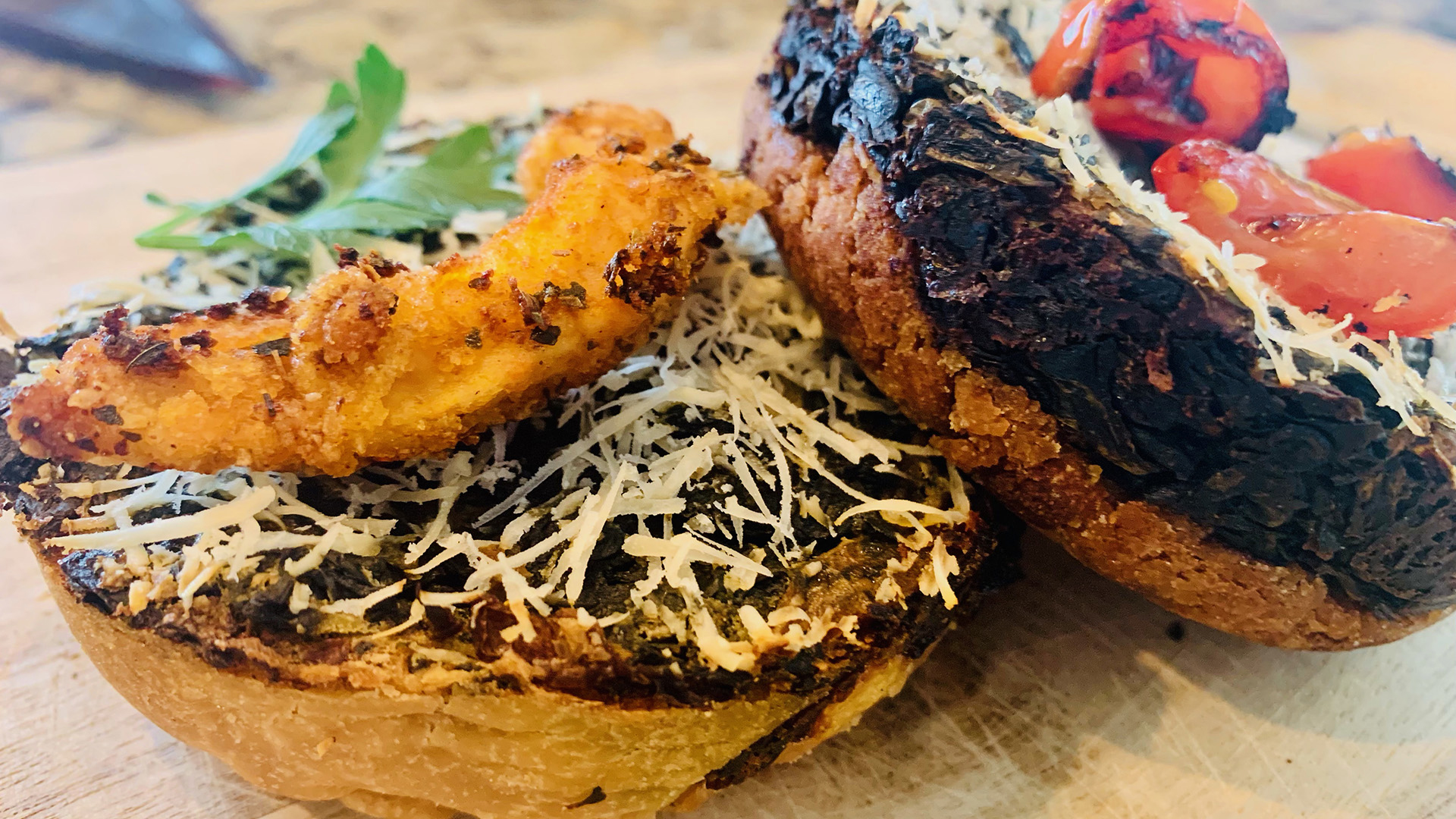 Our Philosophy
The Plantry Cafe is a plant-based food experience with roots in Baton Rouge, LA. Our focus is on health conscious clean eating without sacrificing flavor.
We make nutritious delicious, so get ready to hop on healthy.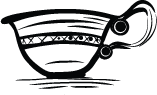 About the Owner
Dr. Katie Crifasi is a native of Baton Rouge, LA. Since leaving town after high school, she spent the next 15 years completing her medical training as she pursued a healthcare career in other large cities. Coincidentally, she was visiting her hometown just before the pandemic and, luckily for Plantry, she became stuck for a few years during which time she created the restaurant as a side project.
Baton Rouge has a limited exposure to the plethora of savory and satisfying ways of creating a dining experience without meat, seafood, and dairy. It has been a newfound joy of hers to present modern, inventive takes on plant-based dining, and the menu continues to be inspired by local farmers' markets, rotating chefs, her family, and her travels abroad. Once her patients have healthier local dining options, she'll feel better about lecturing them while actually having resources for their direction.
Plantry isn't specifically meant to be a place for "vegans" or those with "dietary restrictions" – it is meant to be a satisfying spot for everyone, with the nutritiousness being a nearly forgettable surprise. Along with many other physicians in town, her sights are set on collaborations for cooking classes, breakfast tea tastings, and monthly wine dinners, as well as business team meetings, rehearsal dinners, and the gamut of events.
Incidentally, she is the grandchild of Hi Nabor supermarkets. It was created by her grandfather and his brothers after taking over for their father who traveled to America as a teenager from Sicily. Dominic Crifasi worked on a Louisiana farm until saving to buy a wagon that he pulled to town each week to sell traditionally "unsellable" fruits and vegetables. He later set up a produce stand, subsequently a shop called One Stop Market in downtown Baton Rouge. Thereafter, Crifasi Brothers managed local food distribution and eventually their own grocery stores.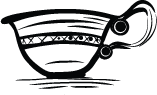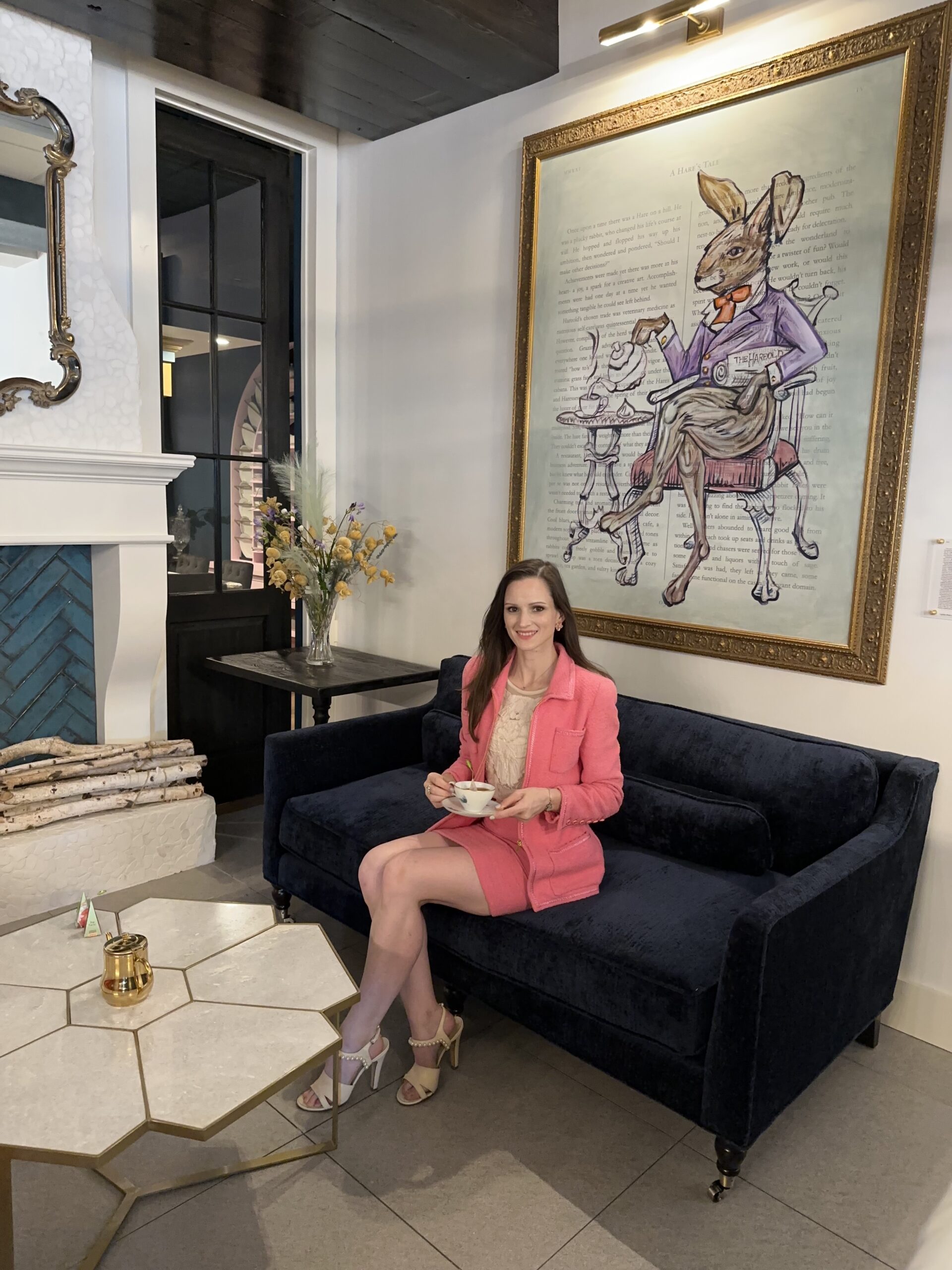 Hours
(coming soon) Breakfast | Mon–Fri | 6:30am–10:30am
Lunch | Wed–Fri | 10:30am–1:30pm
Friday Night | Fri | 5:30pm–9pm (monthly wine dinners)
(coming soon) High Tea | Sun | 10:30am–1:30pm
---
5454 Bluebonnet Blvd., Suite B,
Baton Rouge, LA 70809
---
---
For catering, job applications and other general inquiries.